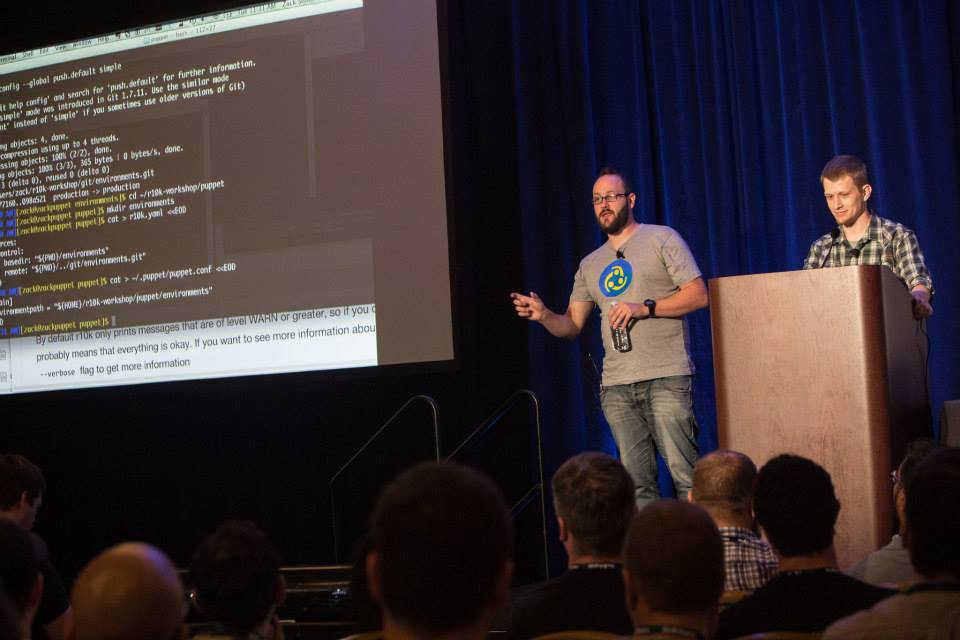 Ops behind HomeOps
Zack Smith is a Senior Operations Engineer from HashiCorp, Previously he worked at Puppet as a Principal Professional service engineer.
Presentations
Slides
Still trying to find links and videos of old presentations.
Books
I co-authored a couple books in my old mac days.
Thank You for reading!